This poster was designed  to advertise show by a collective of fellow artists:
Juliana Huxtable
, 
Abdu Ali
, 
Tigga Calore
and more. The theme I chose was Carthaginian. I used various textures to embellish the typography and represent strength and clarity. It was shared mostly via Facebook, Instagram and Twitter. The event was attended by hundres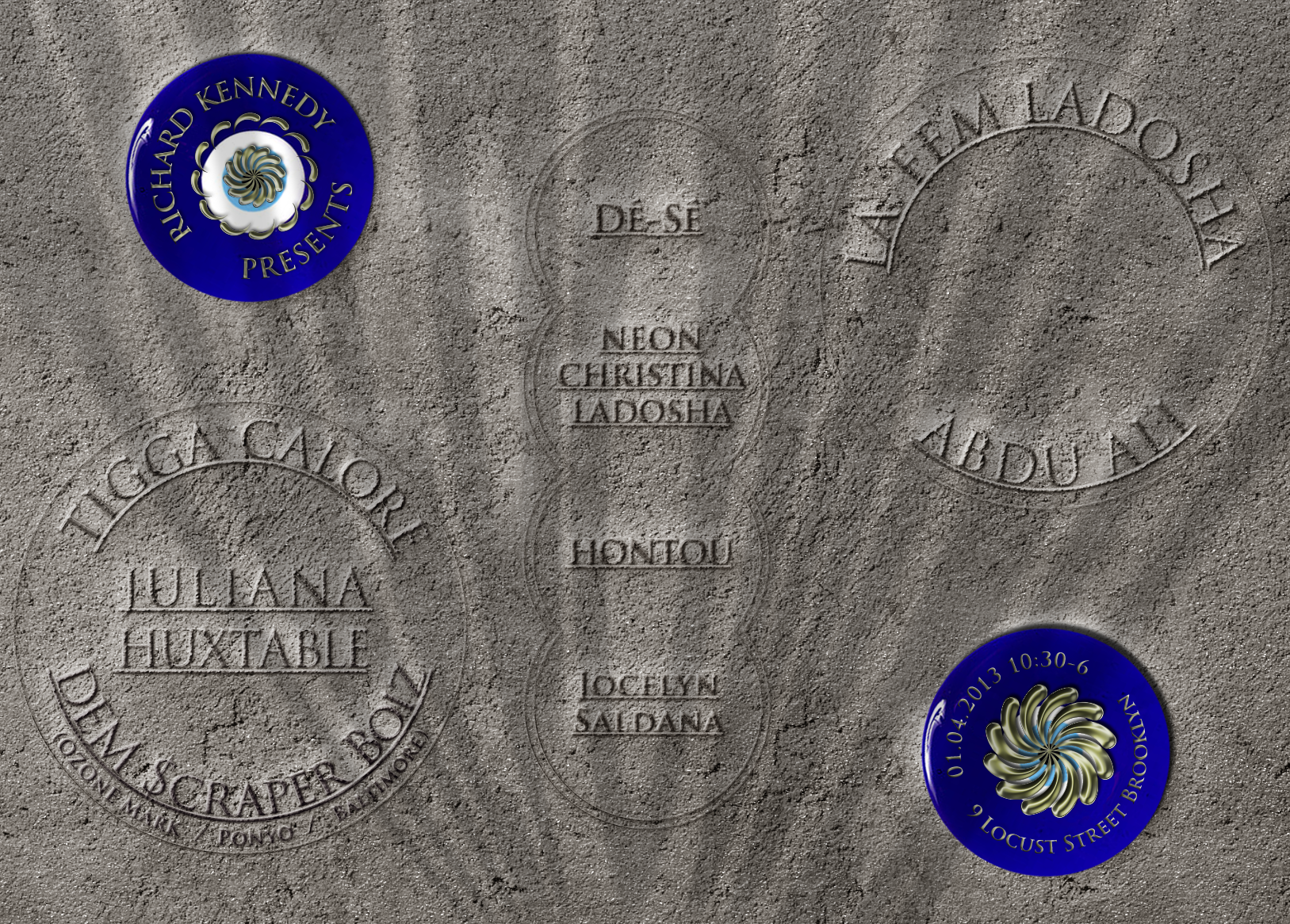 I always design multiple compositions before choosing the best to finalize.